Join today and receive our special.

$99.00


Train 3 weeks. (Uniform included)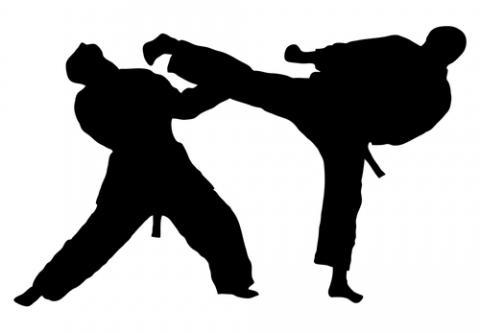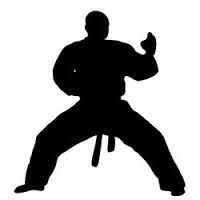 Our goal and desire is to help all people feel safer and live peacefully in their communities.

To make this happen we will continue to focus on being discipline, confident, and remain humble in our path to greatness.

Perfect practice makes perfect.